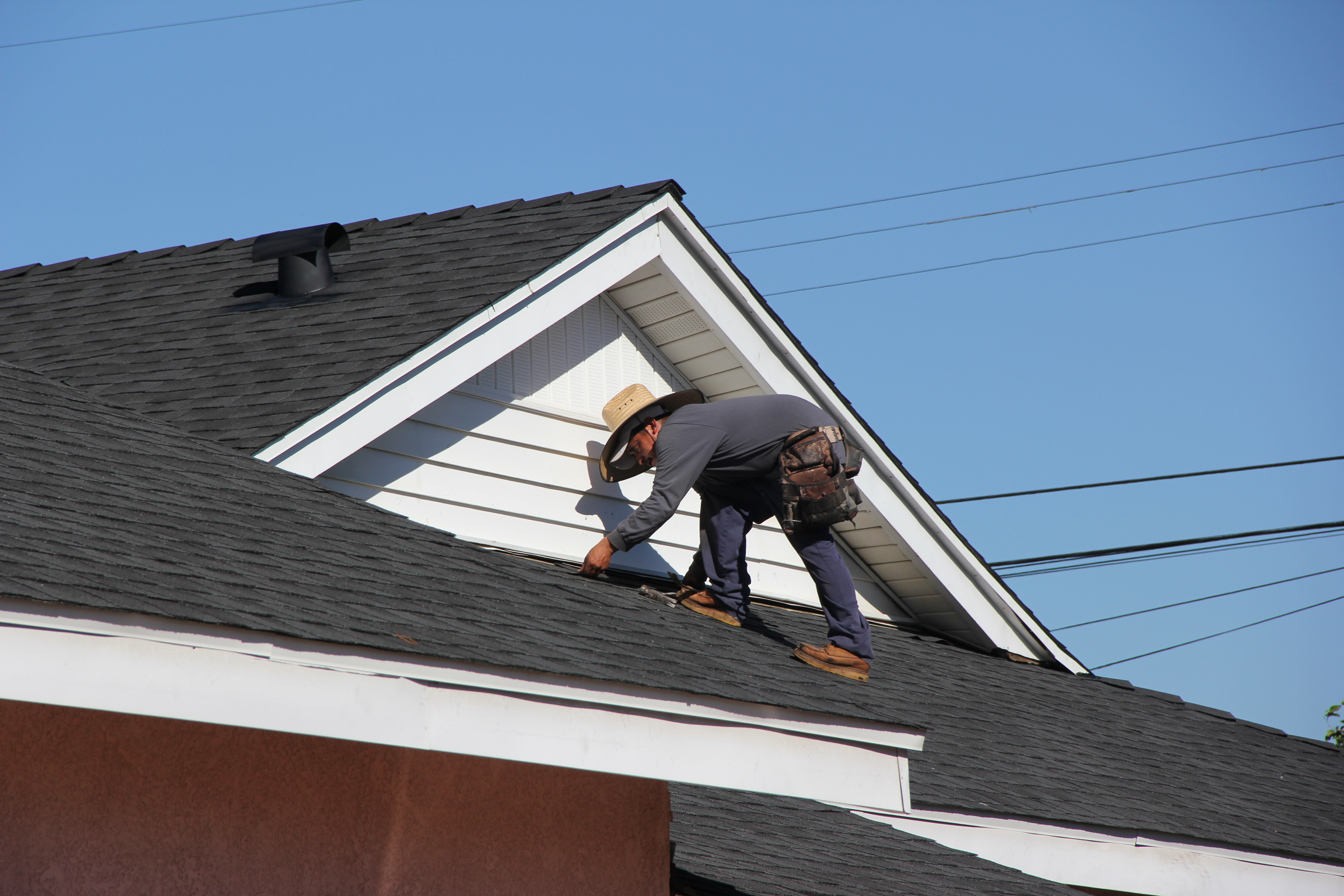 What information you need to consider before hiring a roofer? In this article you will find some information regarding the important steps you should consider before hiring a roofing company to maintain the roof of your house.
A roofing contractor is concerned with the roofing services of your home; he is not related to other construction work other than roofs. His work may include roof maintenance and inspection work. Roofs are an important part of home or any other construction such as your Business Company or industry etc. So, choose a roofing company with care because you cannot trust just anyone to give this important task.
A few things should be checked before hiring a roofing service company, especially in cities like Palo Alto, Menlo Park and Sunnyvale in California where there is a drastic environment with no rainfall and heavy snowing in winter, therefore, roofing requires special care in these cities.
• You should avoid hiring a general contractor and should look for a contractor who specializes in roofing jobs.
• Roofing contractor should have an expertise to provide you with the latest design and help you in selecting the most suitable and long lasting material for your roofs.
• An expert of roofing should also provide his services in the inspection process of the roof while buying and selling a home.
• Before hiring for emergency roof repair or any other roofing services make sure that the company has insurance and is bonded. This will facilitate you in payments later on and to ensure that you are not responsible for any injury and damage during the work.
• Make sure the estimate provided by the company is accurate and they will finish the work on time as they mentioned in the proposal.
• The quality of work is important as you are investing your money; make sure the company you are hiring offers you good quality work so that the re-roofing services will not be required for a long duration of time. For this purpose, you can choose the best quality material for your newly constructed building's roof or roof repairing.
• There are different type of residential roofing, each available in different colors and styles, such as:
➢ Metal roofing (if you want durability, then this is the best choice).
➢ Cedar shingles (this will give a unique look to your roof)
➢ Slate roofing (this type of roofing will protect your roof from insects and is long lasting)
➢ Tile roofing (this type of roof will give a modern and clean look to your office, home and other building you are using it for)
➢ Asphalt roofing (this type of roofing is made from fiberglass and is available in a variety of colors and styles
Different roofing companies provide different options to their customers. Make sure before selecting a company for your home, you investigate different companies and then select the best one among them. To maintain the roof, at least once in the year, ask for the roofer for his expert opinion about the things needed for the improvement and maintenance of your roof.
Readers are appreciated for their feedback and they are welcomed Contact Us for a Free Quote.